Frosty has turned two years old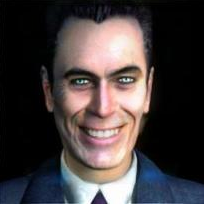 By GalaxyMan2015 on June 4 2019
Thankyou
Firstly I would like to thank you all for your support of the Frosty Toolsuite. Without you guys and girls, Frosty would not be where it is today and now I believe is the best time to discuss the new direction that Frosty will be taking.
Introducing the Frosty Unified Modding Framework.
The idea is to build a common framework for which someone could quickly provide modding tools for any game. The core of the framework will provide a common set of functions, controls and concepts for working with and modifying game data. The profile system then provides the actual functionality for a specific game
---
The core framework will remain closed source and be strictly controlled. However after much thought and comments from the community, the profiles will be entirely open source, this includes all existing Frostbite profiles. This will allow users to contribute to the development or to branch out and work on their own profiles. The framework will also have some example profiles setup for non Frostbite related games, fully commented to help people learn the ropes.
---
I will be setting up a new Discord channel for discussion of the Unified Framework, where you can ask questions, provide suggestions, etc.
---
Example Profile (Mortal Kombat 11 on UE3):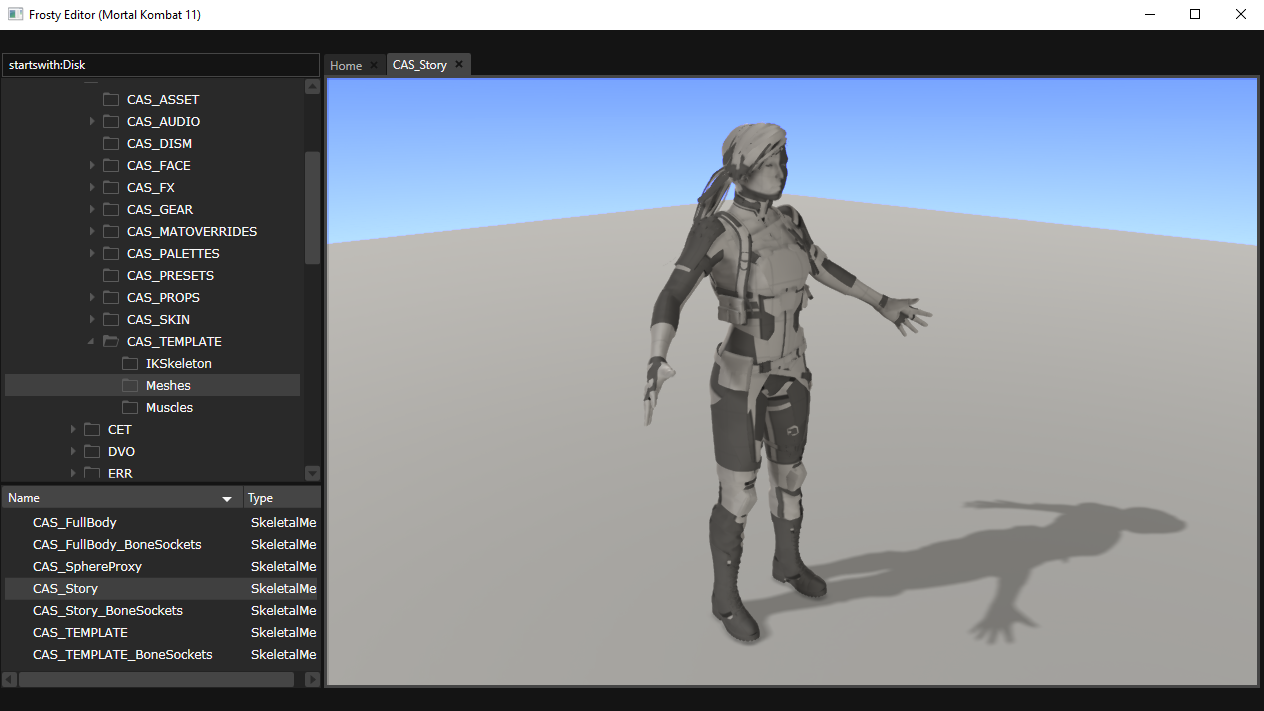 Another Example Profile (Disgaea 5):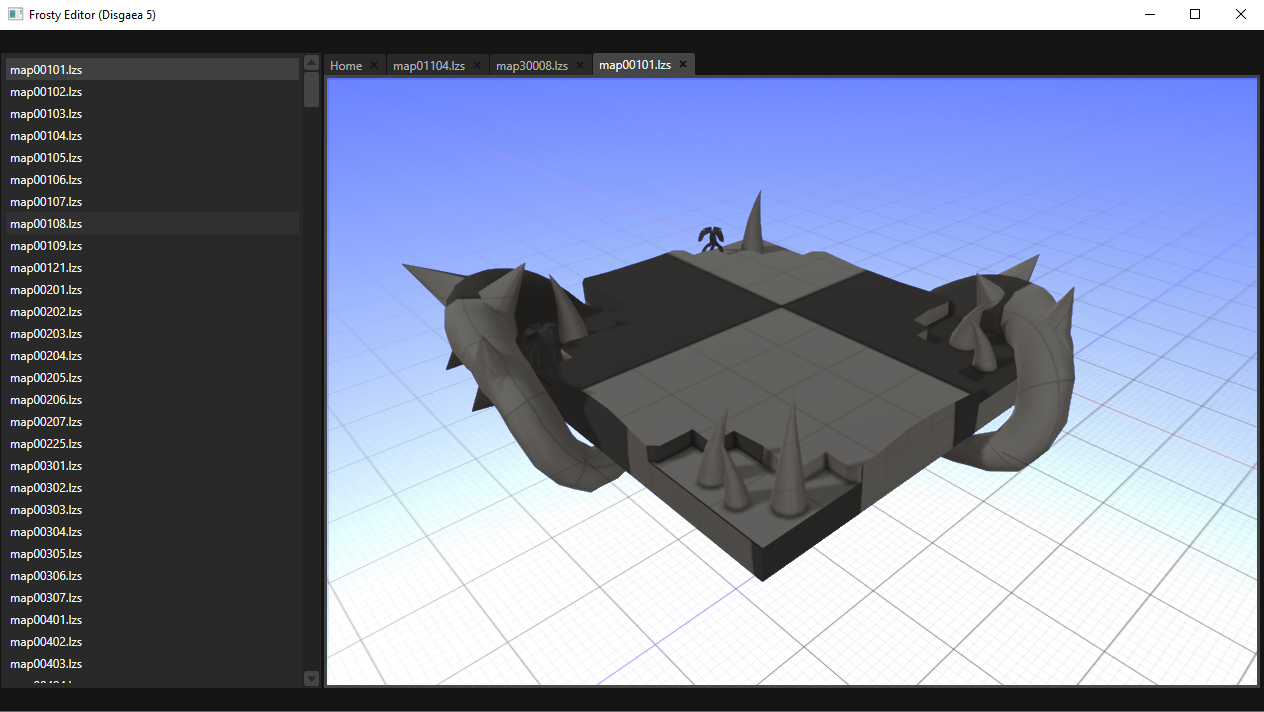 UI shown above is completely temporary and subject to change.