Frosty 1.0.5.6 Hotfix Released!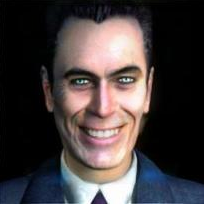 By GalaxyMan2015 on August 24 2019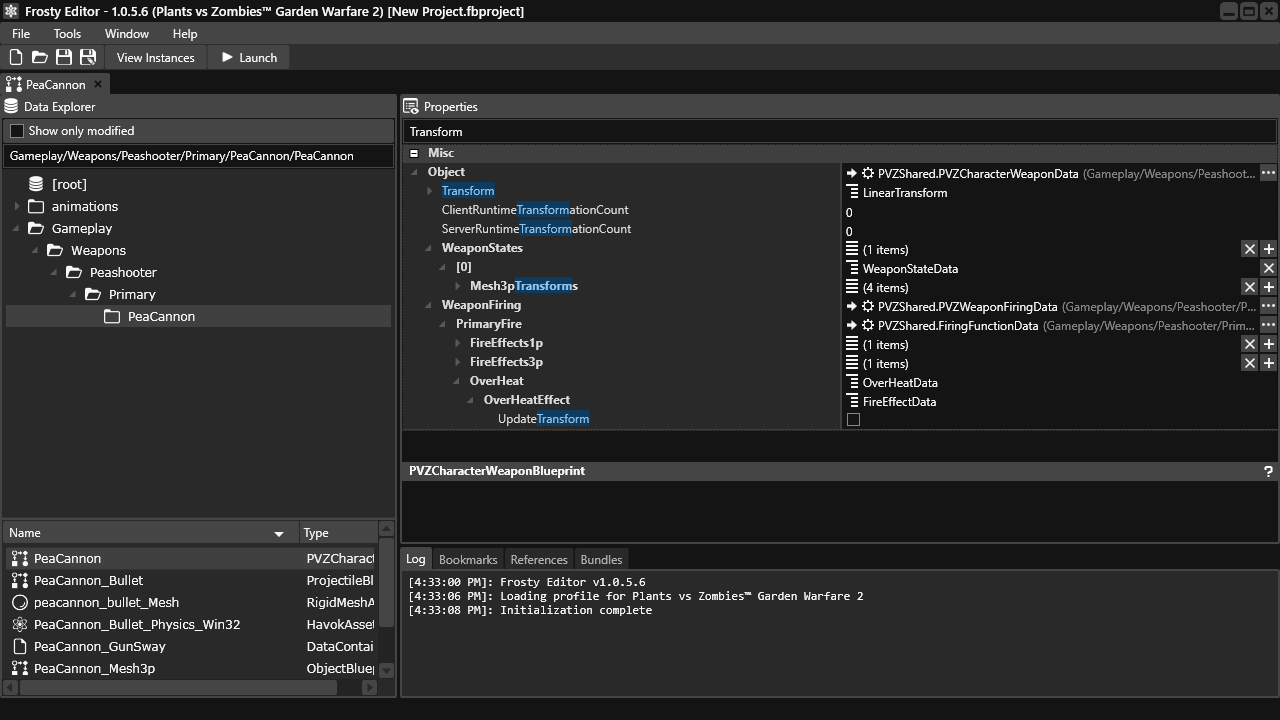 v1.0.5.6 Changelog:
Added filtering to the property grid. Can filter by property name or by an internal/external guid
Fixed an issue where newer format EBX were not rewriting correctly
Fixed an issue where the editor would crash when trying to display an invalid reference
Fixed some more reference assigning issues
Frosty Editor 1.0.5.6 is available now at the Downloads Page!